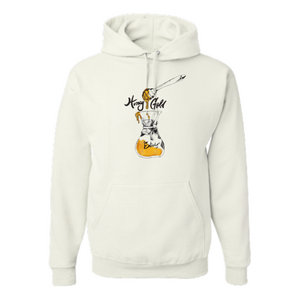 Designed by incredible local Memphis artist, Erin Kim! 
This special edition hoodie design shows off the character of Memphis and heart of Ethnos Coffee. Showing the Honey Gold dripping into the Chemex, Erin captured the style and grit of Memphis.
Pre-orders run from September 1st (901 Day) through September 21st.
Order yours today!