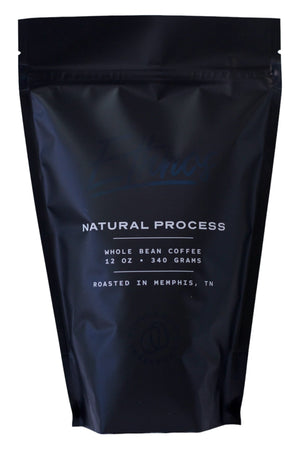 Cup Profile

This light roast coffee tastes of Strawberry and Basil

with a subtle red wine finish.

Region
Bensa, Ethiopia

Producer
The Abore Station
Variety
Heirloom & Landrace
Altitude
1,920 - 2,020 meters ASL
Processing
Natural




About This Coffee

 The Abore Station is located in Sidama, Ethiopia in the Bona Zuria District (one of 30 in the region). Bombe Abore is the name of the lots produced there and the station was named after a bridge that was constructed in 1997 and dedicated to a local chief. Managed by Asefa Dukamo Korma, the site sits at an elevation of 1,920 – 2,020 m.a.s.l and processes both Natural and Washed coffees. Approximately 1,022 farmers deliver their cherries to this site, mostly with 74110 and 74112 varieties.