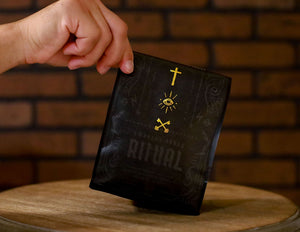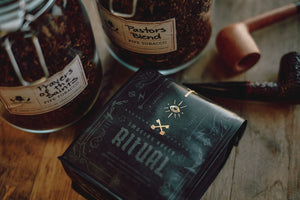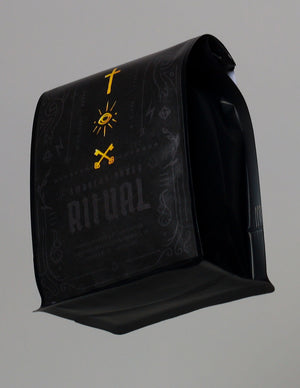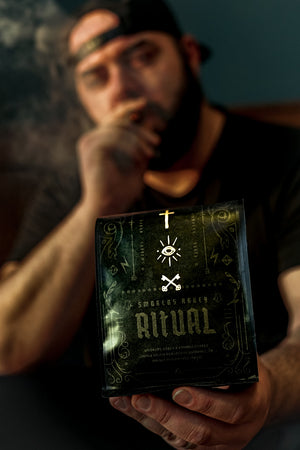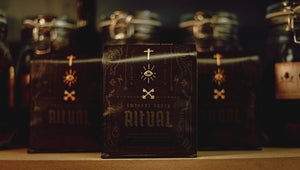 Smoker's Abbey is a premium cigar lounge, offering hand rolled cigars, artisan pipes, and now their specialty coffee offering, Ritual.
Daily rituals of smoking fine tobacco and drinking quality coffee put your life in rhythm. When you find your rhythm, you find contentment. When you find contentment, you find rest for your soul.
This coffee is a blend of specialty coffee from Guatemala and Sumatra. We specifically crafted this blend to pair well with fine tobacco. 
The Ritual Blend contains notes of Brown Sugar, Red Apple, and Tobacco.
A smooth brew alongside a fine smoke is the perfect pairing.